1. Protect your lunch with your life.
Don't leave your lunchbox unattended or hold your food in your hand for more than 0.3 seconds. It has a 99.9% chance of being taken and brutally eaten.

2. Double tie your shoelaces.
Possibly the most useful tip here. Double tie your shoelaces to avoid having to tie them up again because your shoes have become the next victim of a stealthy criminal that specialises in untying shoes. Even better, triple tie them.

3. Hold on to your hat at ALL times.
Keep a firm hold on your hat at ALL times. The consequences are hat towers, having to walk down a flight of stairs every time you lose it and getting it thrown on the roof.

4. Never, ever insult Daniel Howell or Phil Lester.
Unless you want the gates of hell to open. Just don't. It's bad news for you; it's bad news for everyone. If you don't know who these two are: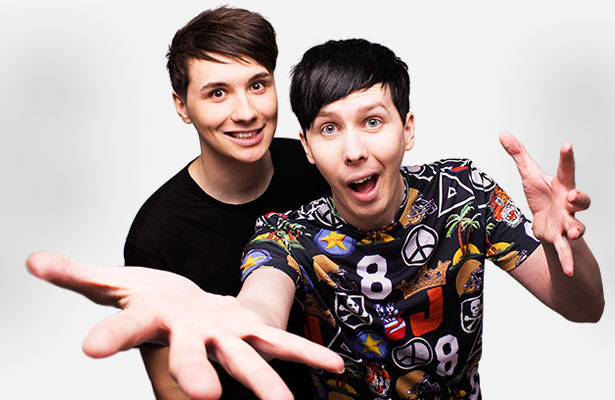 They're these two gods right here.

5. Never dab or say lit.
To truly prove my point, around 30 seconds ago I was deleted from the group chat for messaging this: "Lit *dabs*". You're an outcast. A very lit one.

6. Don't trust anybody.
Bad idea. Don't listen to anything anybody says. You'll regret it, my friends.

Dedicated to my insane group of friends.